LIFE Business Lunch
October 27, 2019 12:15 - 1:30pm | LIFE Melbourne
Our next LIFE business event is happening on Sunday 27th October, and we are thrilled to have our Senior Pastor, Ps Paul joining us for a LIFE Business lunch.
Ps Paul has a huge heart for business and as one of the key focuses of our church, we wholeheartedly believe in championing those called to influence and lead in the corporate sector. He's really looking forward to being with us and I know he will bring great wisdom and encouragement around your calling and passion.
Being the 4th Sunday of the month we will be having 'Sunday Lunch' for the whole church, so make yourself available to this and doors will open at 12pm. A kids program will also be available.
We really look forward to having you there.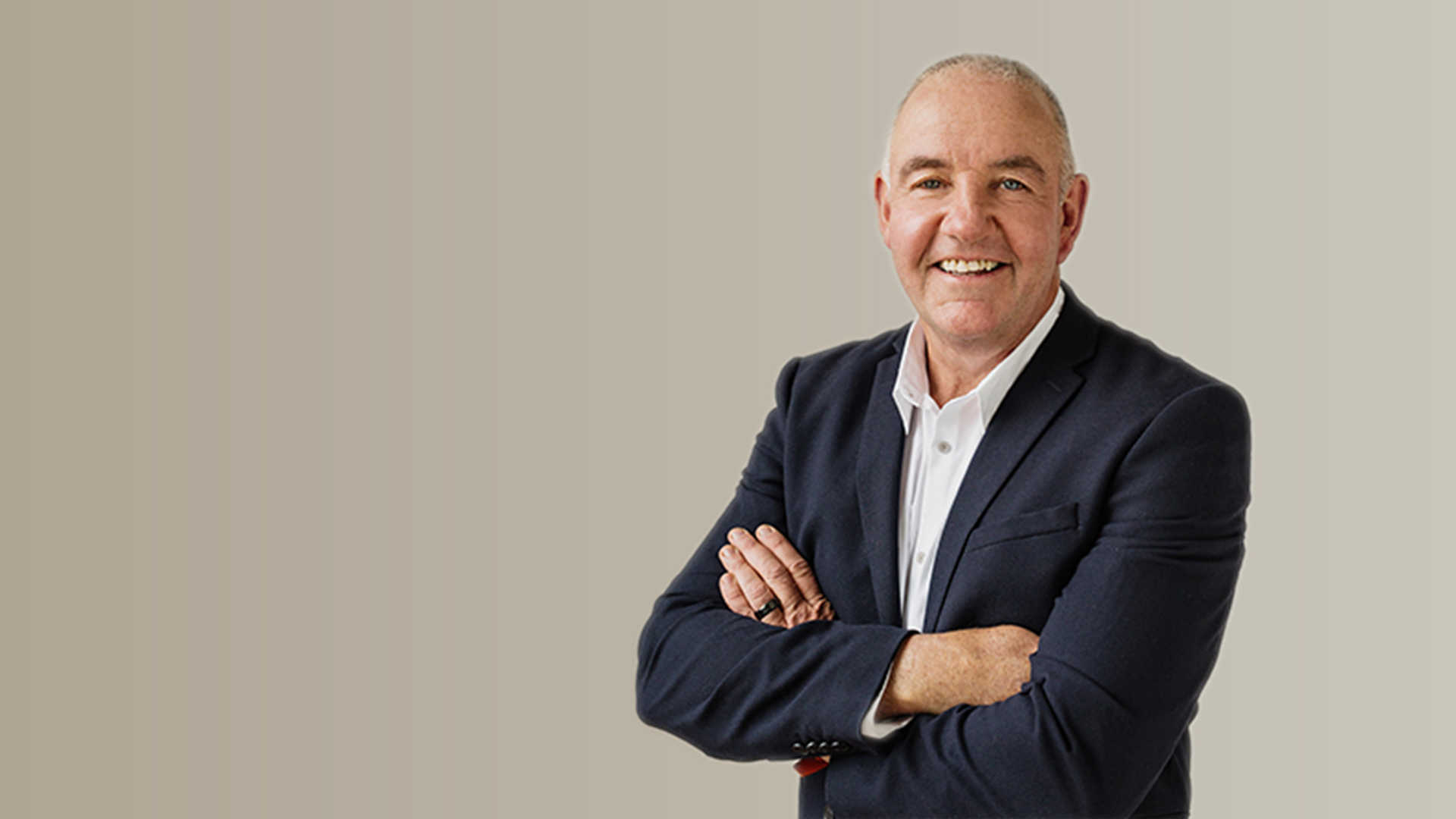 Details:
When: Sunday 27th October 2019
Time: 12.15pm – 1:30pm with lunch provided after the 10am service
Where: 62 Mark St, North Melbourne
More details will be released soon otherwise you can email [email protected]