Just because we are in lockdown, it doesn't mean that we can't stay connected. We have so much happening online for Epic Youth! Scroll down and check it out.
WHATS ON:
Friday Nights at 7pm
Join us on online every Friday at 7pm for comps, message, groups and a whole heap of fun!
TAKE ME TO EPIC ONLINE
Want to connect with and do life with some awesome people your own age?
Would love to have you join us in a group! Message us on Instagram for your groups details.
TAKE ME TO the gram
How to ace the lockdown
Follow Us On Instagram
If in doubt, go to the gram! This will be our primary communication platform for everything Youth related.
Connect with a group
It's so important to make sure you are connected with a group of friends to have fun, and keep growing your faith. If you are not part of a group, DM us on Instagram and we will get you sorted!
Talk to us
We love hearing from you! If you would like to talk to someone or would like someone to pray for you, DM us on Instagram and one of our team will reach out to you.
Who We Are
We believe that Epic is a place where teenagers can connect and grow into all that God has for them.
Although this may look a little different throughout this time. We are committed to running our Friday services & mid week groups through various online platforms.
Groups:
These will run weekly video video chat. Our amazing connect group leaders will be in touch about when and how.

Epic Services:
Every Friday @ 7pm

We would love to have your friends join us for any of the above! We will continue with empowering messages that captivate and inspire with God centred truths, giveaways and plenty of opportunities to hang with friends, and make some new ones!
If you have trouble accessing these online platforms or need a link to a group , please don't hesitate to be in contact. [email protected]
Our Team
Kane & Vanessa Paul
Youth Co-ordinators
Robbie Iputau
Youth Creative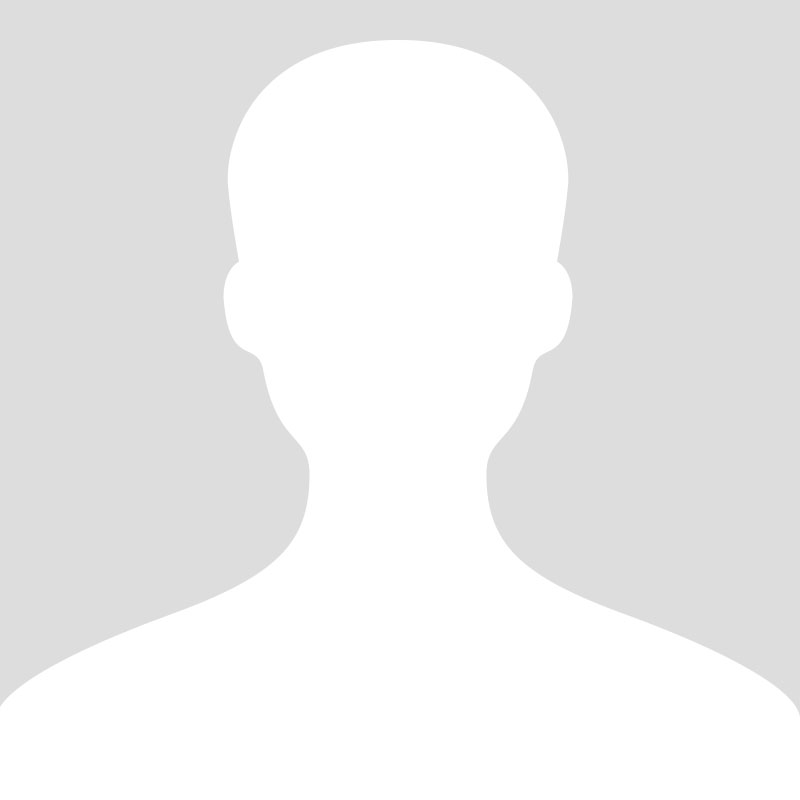 Grace O'Neill
Youth Administration